The pandemic has changed our way of life. From those who run a dental practice to even ones who run a brick and mortar store, it's changed the way everyone's ran a business and how to cope with it.
You may be running one, or want to run one and don't know what the best way to do so is. Well, you're in luck. In this, we'll discuss how you can run a business during the pandemic, and some things to keep in mind.
Know the Rules
Some places have more rules than others. For example, some locations have lockdown fines that need to be paid if the rules are broken.
If you're running a business, make sure masks are worn at all times, the place is properly sanitized, and you follow the rules for how many people are allowed in the location at all times. These rules need too be followed for the health and safety of everyone, and it's important for you to consider these as well.
Consider Moving Online
Online business is growing even more so, and not just shopping businesses, but practically everyone.
Remote telehealth and other businesses are thriving despite the pandemic.
Having an online portal, or even some means for customers to get services online is very important. That's because many people don't want to risk it, and moving online allows for them to get the help and assistance that they need despite the pandemic going on.
Building a website, or even using a shopping portal, is good for you, and it should be considered if you're worried about keeping the lights on, and you don't want to risk the possibility of contamination.
Obviously not all businesses have the ability to move online, but by doing so, you'll be able to, with this, have a much better and more rewarding experience, and you can serve customers both offline and online.
Have Extended Hours if Needed
Some stores have cut their hours, but some have been fortunate to still go strong despite the pandemic woes. You should consider extending your hours to help other clientele if it does prove beneficial for you.
While this isn't an ideal situation for everyone, it could be something that can help especially if the business is thriving and customers want to see you. Plus, extended hours are good if you want to see clients but want to reduce the possibility of spread of the disease as well.
Get Help With Stress-Related Worries
Running a business isn't easy. In a pandemic, it's even harder. Some of us have adapted decently to this, others not so much.
It is normal to feel stressed about the state of the world and everything about it, and if you have stress-related worries, or feelings you don't understand, you can get help for it.
You can click here to get the help you need and means to cope with stress, especially pandemic-related stress and worries.
Running a business during this is definitely different, but here, we went over a few ways that you can do it easily, and effectively so you can help more customers as well.
Marie Miguel Biography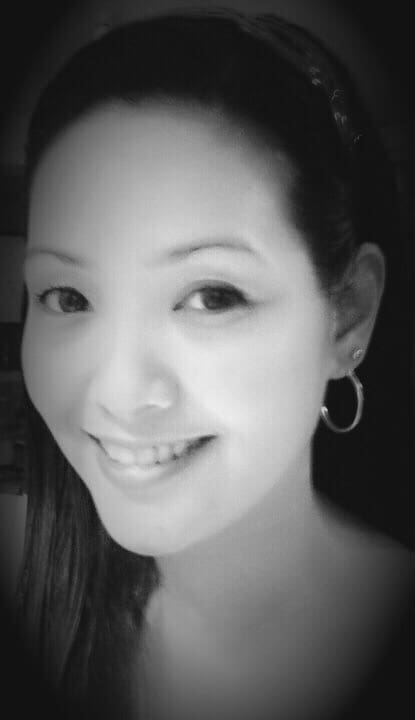 Marie Miguel has been a writing and research expert for nearly a decade, covering a variety of health- related topics. Currently, she is contributing to the expansion and growth of a free online mental health resource with Mind-Diagnostics.org. With an interest and dedication to addressing stigmas associated with mental health, she continues to specifically target subjects related to anxiety and depression.